When it comes to your home, we understand that needs and wants vary from person to person. Our team at ERA Hart Sargis-Breen makes it easy for you to find the ideal living space! View available rental listings online for pricing information, floor plans, amenities, nearby schools and more.
From single-family and multi-family homes to low-maintenance apartments and condos, our rentals are conveniently located in the Greater Hartford area. We serve all of Connecticut!
Our experienced agents can guide you through the entire rental journey, from browsing online to filtering based on your preferences and budget, then submitting an application. If you have questions or don't see what you're looking for, please contact us – we are more than happy to help!
Explore Our Current Rental Listings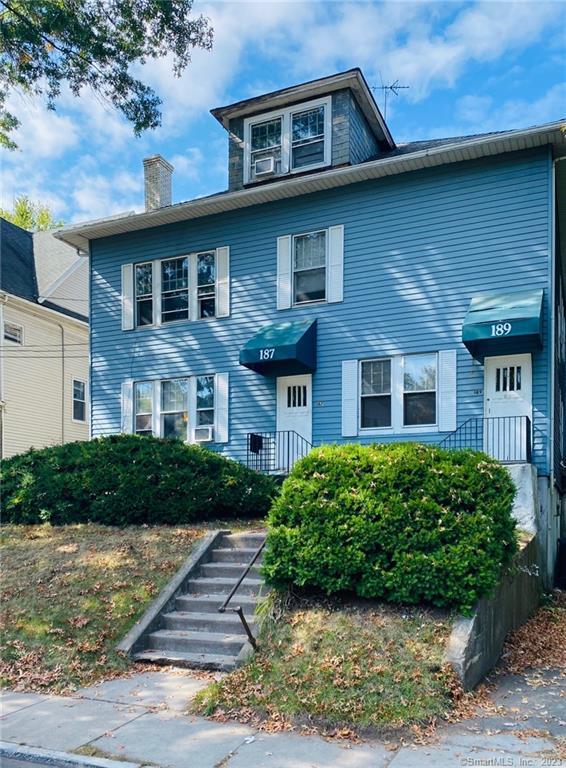 $650
187 Whitney Street Hartford, Connecticut
1 Baths 4,514 SqFt 0.110 Acres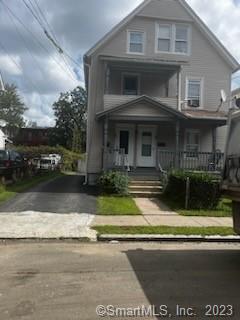 $1,350
34 Rowe Avenue Hartford, Connecticut
2 Beds 1 Baths 2,820 SqFt 0.170 Acres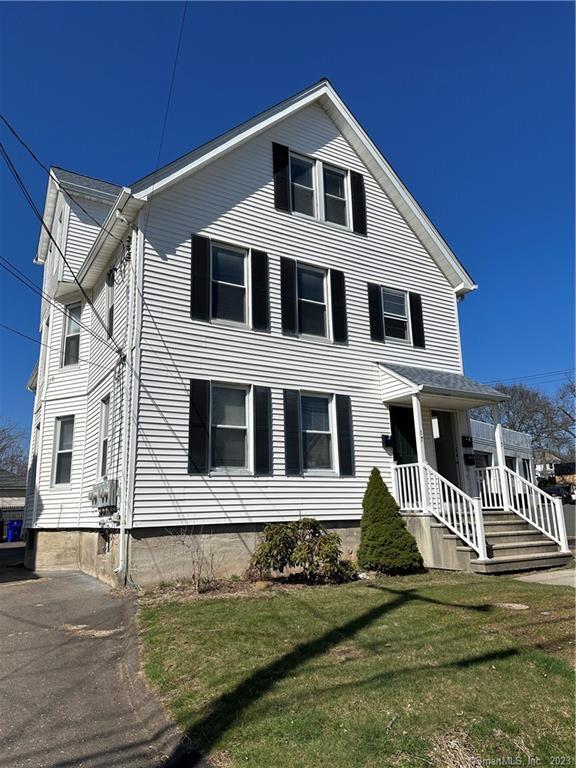 $1,800
15 Nesbit Avenue 2 West Hartford, Connecticut
3 Beds 1 Baths 3,445 SqFt 0.100 Acres
Hart Property Management
When you rent through ERA Hart Sargis-Breen, you also get access to services from Hart Property Management. We guarantee our rental properties are clean, well-maintained and handled as if they were our own homes.
Hart Property Management is a full service agency for maintenance requests, rent collections, property maintenance, tenant complaints and more. We are 100 percent hands-on with each unit we manage, thanks to our qualified team of licensed plumbers, contractors, electricians, painters, HVAC technicians and other maintenance professionals. You can rest assured your rental property will be kept in working order all year round!
Our goal is to have happy tenants and property owners. We look forward to serving you!